VIDEO: UA Student Taken Down By TPD Officer On Video Speaks Out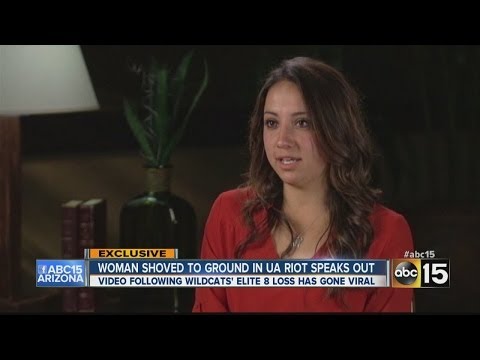 The UA student that was thrashed by the TPD officer is now speaking to the public. It's going to cost Tucson millions because she's skipping the local media and heading straight for the national spotlight.
Click here to see the original video of Christina Gardilcic getting crushed by the TPD officer.