VIDEO: Wildcat Fan Not Allowed In Scottsdale Bar...Wildcat Bias Or Racism?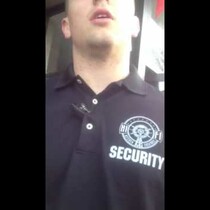 Posted March 25th, 2014 @ 6:37am
Michael Underwood is 35, black and went to school with Obi. Was this racism or Wildcat bias because this happened in ASU country? This bar is set to open a new location in downtown Tucson next month. Good luck.